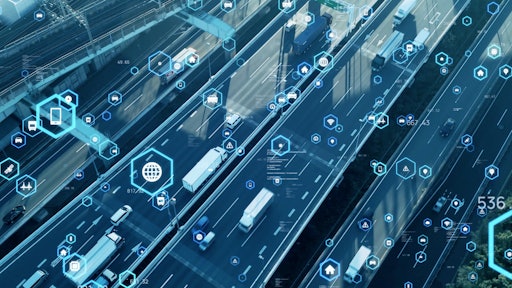 metamorworks AdobeStock_424659746
Microsoft released new copilot and demand planning capabilities as part of Dynamics 365 Supply Chain Management to enable organizations to predict demand with artificial intelligence (AI) and machine learning models. The AI-powered forecast model automatically selects the best algorithms and parameters for every product, and planners can fine-tune the parameters based on their bespoke business needs.
"The new demand planning capabilities create a more flexible, simplified, and intuitive user experience. Planners have an increased level of trust and can rely more on the forecast, knowing how it's generated. The demand planning capabilities reduce excess inventory and increase working capital," according to Microsoft.
Key takeaways:
The latest

Microsoft

copilot capability in Dynamics 365 Supply Chain Management enables supply chain teams to take actions based on insights with conversational help while in the flow of work. This ensures an increase in productivity and improved collaboration among employees across supply chain and other cross-functional teams. This capability will be available in public preview on Nov. 15 and will allow users across different functions to proactively mitigate disruptions and further automate their workflows.
This will also improve user experience significantly, resulting in wider adoption of systems and processes among both new and existing users. Users no longer have to leave their workspace or toggle between multiple tabs to act on an insight.
New copilot capabilities will enhance inventory visibility and enable businesses to promise orders with improved accuracy.