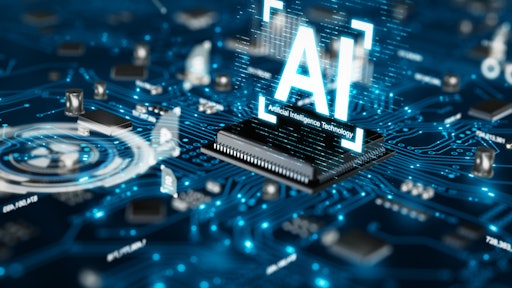 Kaikoro AdobeStock_245853295
ToolsGroup acquired Evo, a provider of artificial intelligence (AI) and machine learning (ML) solutions for business performance optimization.
"The acquisition of Evo brings together two companies with complementary products, values, visions, and customers," says ToolsGroup CEO, Inna Kuznetsova. "ToolsGroup is a leader in Dynamic Planning, and the addition of Evo extends that lead with dynamic price optimization. The Evo capabilities in non-linear optimization, quantum learning, and advanced prescriptive analytics will enable us to make the next leap in our journey toward Decision-Centric Planning. And Evo's responsive AI gives us an essential ingredient to deliver the autonomous supply chain of the future. Evo's technology directly supports our mission to make the supply chain a force for good, and we are excited to welcome the Evo team to our company."
"Together with ToolsGroup, we can shape the vision for the supply chain of the future – one that powers smarter supply chain decisions for human managers through optimal price and inventory calculations. Our goal is to make the complex science of artificial intelligence easy to use and deliver products that don't just work, but work for you. Joining together with ToolsGroup will allow us to extend the impact we can deliver beyond pricing and inventory optimization, to better decision making across the entire value chain," adds Dr. Fabrizio Fantini, founder and CEO of Evo.
Key takeaways:
The integration of Evo's AI solutions with

ToolsGroup

Service Optimizer 99+ (SO99+) and JustEnough solutions will offer customers the most efficient, real-time supply chain and price optimization solution available.
By combining the data science capabilities of Evo with the end-to-end capabilities and mature ML models of

ToolsGroup's

retail and supply chain planning applications, organizations can truly optimize business outcomes.