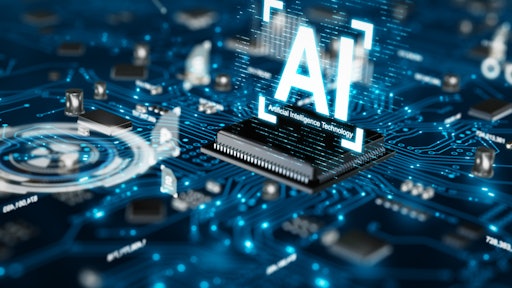 Kaikoro AdobeStock_245853295
Fairmarkit launched a new generative artificial intelligence (AI)-powered tool that automates the process from intake to sourcing, unlocking a seamless end user experience for buyers, suppliers, and business requesters alike.
"Business users go around procurement when they think it'll take too long to get their needs met. Our new solution solves that issue, reining in spend and putting business leaders and their procurement teams on the same page, with significant savings in both time and money," says Karim Wahba, Fairmarkit's head of data science. "The solution is a result of close collaboration with executive champions, beta users, and our data science teams, leading to an approachable yet powerful use case for GenAI that procurement teams will love – almost as much as the newfound time they'll unlock."
Key takeaways:
The new strategic sourcing solution replaces manual, form-based processes and legacy sourcing solutions that often take weeks and several cycles to go from intake to sourced event.
Procurement teams can create and manage RFPs in just a few clicks, while inviting collaborators to engage with suppliers, evaluate and score responses, and maintain a transparent sourcing process.
Built-in RFP templates from the Sourcing Industry Group (SIG) further reduce the effort needed in creating sourcing events.

Fairmarkit's

intake tool, named KIT, replaces clunky forms, spreadsheets and phone calls with a self-serve generative AI experience that responds to natural language inputs and provides procurement with a one-stop for capturing and managing business demand.