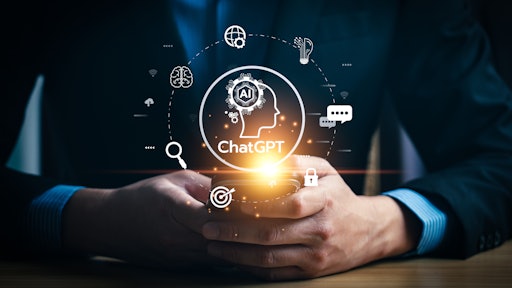 Sutthiphong AdobeStock_566449343
Akeneo acquired Unifai, helping to revolutionize Akeneo's Product Cloud offering, infusing intelligence and cutting-edge technology to further elevate product experiences for brands, manufacturers, retailers and distributors globally.
"We've all seen the flashy demonstrations from some CX or commerce companies related to generative AI for product content and we became immediately worried for the teams that are responsible for that part of the business," says Fred de Gombert, CEO and founder of Akeneo. "Magically generating product descriptions in an ecommerce site or marketplace without centralized, complete and accurate product attributes will only lead to failed product experiences, poor customer touch points, and ultimately a damaged brand image."
"We are excited to join forces with Akeneo and apply our expertise in AI/ML to elevate the Akeneo Product Cloud offering and to educate PX practitioners," says Jesse Créange, co-founder and CEO at Unifai. "Together, we will continue to push the boundaries of what's possible in product experience management."
Key takeaways:
Akeneo

will leverage this acquisition to create the first ever artificial intelligence (AI) for PX Center of Excellence. This initiative will openly share with product experience (PX) professionals the best practices for applying AI to PX, the pitfalls and the latest innovations.

Akeneo's

AI apps focus on product data collection and cleansing, product information enrichment and product content translation.
Unifai's product data helps with supplier data onboarding, supplier pricing integration and marketplace seller onboarding.