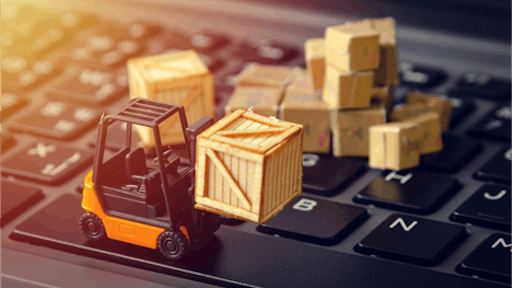 Flowspace introduced FlowspaceAI for Freight, a new concierge tool for direct-to-consumer (DTC) and B2B brands powered by artificial intelligence (AI) and machine learning.
"Harnessing the power of automation, FlowspaceAI for Freight is a cutting-edge tool that empowers our customers to achieve unprecedented levels of efficiency and productivity," says Karen Chao, VP of product at Flowspace. "AI only amplifies the power of the Flowspace platform and its ability to meet the needs of merchants."
From BusinessWire:
The FlowspaceAI technology is purpose-built for fulfillment. Developed in-house with data privacy at the forefront, the technology leverages advanced large language models to automate workflows, reduce manual tasks and improve efficiency for merchants.
The tool instantly adds booking date confirmations to orders and generates and attaches appropriate documentation, improving workflows and processes.