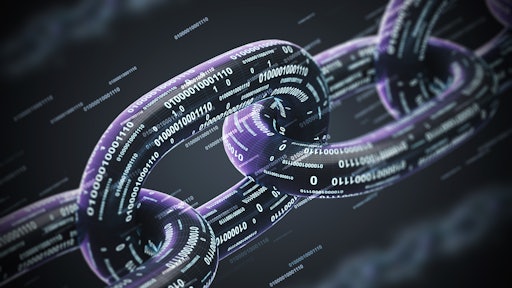 denisismagilov - Adobe Stock
Roambee acquired Arnekt, further bolstering its capabilities to deliver better business outcomes using an immersive, location-aware platform.
"Over the past year, we have seen acceleration in the adoption of real-time shipment visibility solutions and customers are looking to leverage visibility to automate logistics. Arnekt has built a value creation analytics framework that can ingest disparate data at scale, process it with lowest latency, and predict the next action. This acquisition enables us to scale and grow our offerings such as the Swarm AI network analytics platform to help customers optimize their supply chain operations," says Sanjay Sharma, CEO of Roambee.
"Over the years, Arnekt has delivered industry solutions for finance, automotive, pharmaceutical, and logistics industries. Our unique combination of cloud native and product engineering experience is why clients seek out Arnekt to help them solve complex problems by unlocking the power of AI," says Arnekt founder and CEO, Mandar Kale.
From Roambee:
This move will help monitor the vaccine cold chain across multiple modes of transport.
Arnekt offers an end-to-end solution for modeling structured and unstructured data using computer vision, natural language processing, artificial intelligence and machine learning.
Click here to hear more about AI in the supply chain: