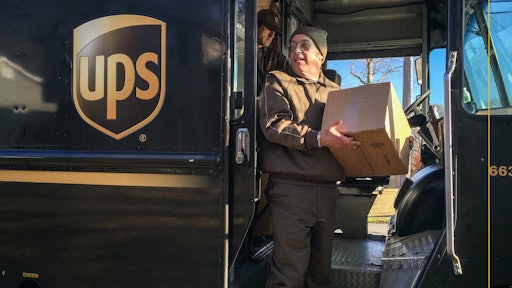 United Parcel Service Inc. wants to get paid for packages it never delivers.
The company is starting to ask major retailers to help pay for extra workers and surplus space on trucks when a retailer fails to ship as many packages as planned during peak periods, UPS executives say.
The new charges could also apply if a retailer's forecast veers off course in other ways, like if the sizes of boxes shipped are significantly mismatched from what was expected.
"If there are variations to the plan, let's see what we can do, but we should be compensated accordingly," UPS chief executive David Abney said in an interview. He said the charge isn't meant to be punitive, but one element of a broader negotiation with retailers over pricing during peak times.
To read the full original article, please click here.
Companies in this article