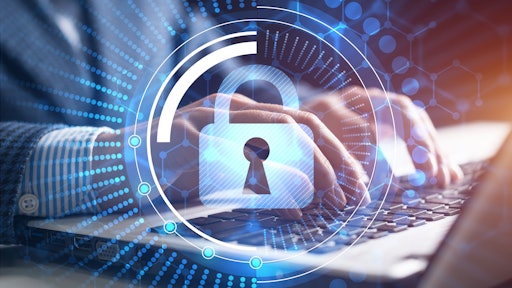 adam121 AdobeStock_315095274
Medius launched a new fraud and risk detection product to help businesses proactively prevent fraud and gain greater visibility and more control across the invoice to pay lifecycle.
"Over-burdened finance leaders need visibility across the invoice-to-pay process and to feel confident in their ability to find and mitigate fraud within their businesses. Medius Fraud & Risk Detection helps businesses proactively manage the risk so they can prevent issues. This is so important for business leaders who are operating in challenging economic conditions, and who simply can't afford the added and preventable costs of fraud," says Daniel Ball, EVP product at Medius.
Key takeaways:
Using the latest advances in artificial intelligence (AI) and machine learning, the product monitors for risk events within the invoice-to-pay process and alerts the right people to take action. The solution also features real-time analytics to enable teams to better understand the threats and to therefore preempt issues before they take place.

Medius

Fraud & Risk Detection detects anomalies and risk factors using AI across the invoice lifecycle. Online alerts provide transparency for users to spot fraud attempts like fake invoices or duplicate payments, and more sophisticated fraud schemes. Action can then be taken to remediate the potential risk immediately. Financial teams can consistently enforce their organization policies within one, unified process that meets their business needs.
The product is designed to prevent fraud or other risks like duplicate payments before it's taken place.