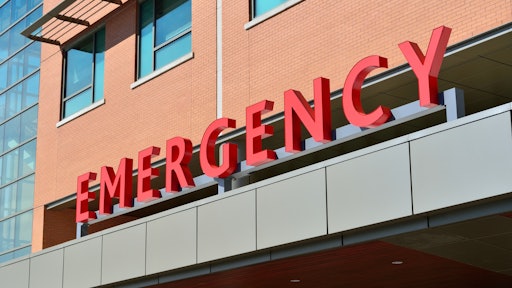 Pexels
Since Chinese authorities placed a city-wide quarantine on Wuhan - a major industrial and transport hub in China - on January 23 to help prevent the spread of coronavirus, severe disruptions to supply chains have went into effect.
Along with the city-wide quarantine, public transportation has been halted and flights in and out of the country have been temporarily been suspended. The virus has infected more than 6,000 people globally and has claimed the lives of over 300 people.
Disruptions to inbound and outbound air cargo shipments, trucking and rail cargo services, and port congestion near Wuhan will persist as the outbreak continues. According to Resilience360, regional lockdown has already impacted logistics operations that rely on access to highways to carry goods into and out of the region. Operations have been halted in an attempt to slow down the outbreak.
As supply chain managers race to assess the potential impact of the virus outbreak on their supply chains, they will need to cope with the propagation of new or the extension of existing city lockdowns and the delayed restart of manufacturing activities in the affected areas and beyond.
This Resilience360 special report analyses the impact of the Wuhan coronavirus crisis and its impact on supply chain operations in China and globally. It takes a closer look at immediate impact on key logistical routes and manufacturing operations and how the Wuhan coronavirus may compare with other recent global health outbreaks in terms of economic and supply chain implications moving forward.