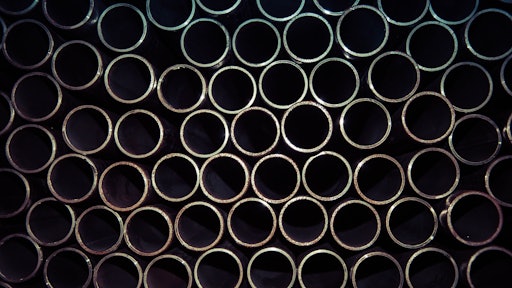 Pexels
The steel and aluminum tariffs that the Trump administration placed last Spring were supposed to bring more jobs back to the states, however, that is proving to be untrue as U.S. Steel announced that it is expected to lay off 200 hundred workers.
U.S. Steel's stock price has dropped 73 percent since March of last year.
In June the company decided it would idle two blast furnaces at its Great Lakes and Gary Works plants, stating that lower steel prices and softening demand prompted the decision, Reuters reports.
The layoffs could last beyond six months and will impact nearly every area of facility.
The latest round of layoffs calls into question over the Trump administration's claims that the domestic steel industry was experience a resurgence, transforming it into a "thriving" enterprise. Reuters reports that domestic steel prices did rise immediately after the tariffs were put into place, though, they have fallen dramatically, further weakening demand from the auto and farm machinery sectors.
Reuters reports that U.S. Steel plans to layoff employees at the Gary Works facility in Indiana as well. However, the company currently doesn't expect and employment level changes at that particular plant. Previously, the City of Gary and the state of Indiana offered the company a $47 million tax break package to help it invest $750 million in modernizing the plant. It is unclear whether the company will retain the training grants and tax credits as they were tied to the condition that U.S. Steel retain at least 3,875 at the Gary plant.