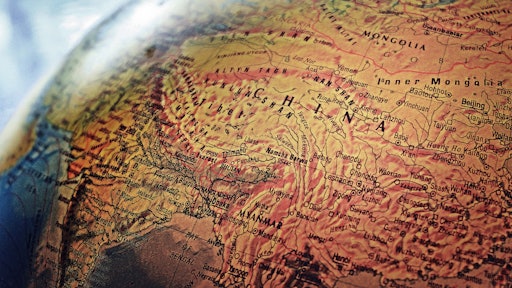 Photo by Suzy Hazelwood from Pexels
While the White House had yet to issue a statement Wednesday morning, CNBC reported that Chinese state media was expecting trade talks to resume in September after progress was made this week.
The Chinese agency Xinhua reported that there were constructive talks in China, and a Chinese tabloid editor that CNBC follows for insight echoed the same, with the primary discussion appearing to land on U.S. farm exports.
"Based on what I know, Chinese and U.S. negotiators had an efficient and constructive deep exchange on Wednesday," Hu Xijin, the editor, tweeted early Wednesday morning. "The two sides discussed increasing purchase of U.S. farm products and the U.S. side agreed to create favorable conditions for it. They will hold future talks."
The trade uncertainty with China is creating stress across the markets. According to CNBC, more than 30 percent of U.S. companies are blaming the trade dispute—and the additional tariffs that have been added—for disappointing second quarter profits. Numerous companies have begun discussing a shift of production out of the country, as product prices are beginning to rise.