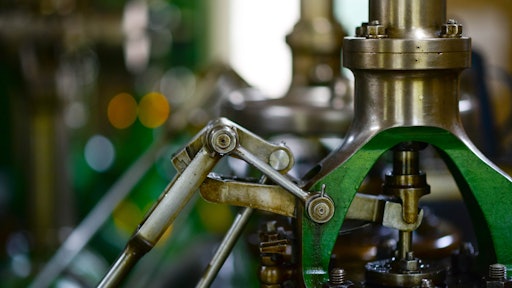 Pexels
U.S. manufacturing reached a three-year low last month because of trade tensions between the country and China. 
Meanwhile, construction also dropped as investment in private projects sunk to its lowest level in nearly two years. Economic growth has slowed in the second quarter after getting a temporary boost from exports and an accumulation of inventory, Reuters reports. 
Factory activity wasn't as steep as what was previously predicted. Though, the drop could indicate why the Federal Reserve is considering cutting interest rates for the month of July. 
Businesses are growing concerned of trade issues with China, halting manufacturing of goods so they don't have to pay steep tariffs. The trade war has already hurt companies as they have had to absorb the cost of the duties before passing it down to the consumer. Meanwhile, businesses are also placing fewer orders with manufacturers - halting production in many sectors. 
Still, there is hope for a rise. Reuters reports that factories are hiring more workers, with the employment gauge rising from 53.7 to 54.5. 
To read the full original article, please click here.