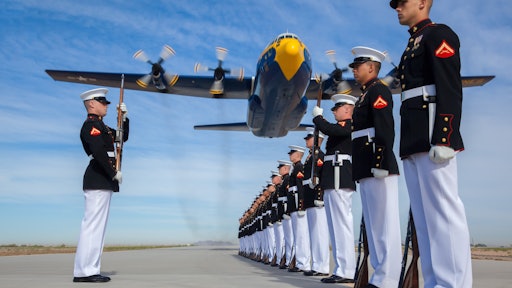 Pexels
In a recent report from the U.S. Navy, it confessed that systems the U.S. readily relies on to mobilize, deploy and sustain forces have been targeted by cyber criminals, leaving officials to question its reliability.
"The Navy's report on their resilience and reliability is that watershed moment not only for the Department of Defense but for all agencies in the federal government, and I would even proffer in the private sector, to have an honest, internal look at their systems, their data, their capabilities and their protection mechanisms and where they have vulnerabilities and how the threats are manifested in their organizations," Bill Evanina, director of the National Counterintelligence and Security Center in the Office of the Director of National Intelligence, said after speaking at the Intelligence and National Security Alliance (INSA) event on supply chain management in Arlington, Virginia, on April 1.
Federal News Network reports that the Navy's report highlights challenges every agency faces from systems under attack.
The report, while transparent, has left many worried about the organization as a whole. Evanina continued to tell the audience how over 20 individuals and companies from China were arrested or indicted by the DoJ, with many of the crimes affecting the supply chain industry.
"What hurts us every day becomes numb, and my fear is with respect to supply chain, we cannot be numb," he says.
During the second annual Supply Chain Integrity Awareness month, the ODNI is leading the effort to secure every aspect of the supply chain, noting that some of the weakest links are procurement processes and acquisition workforce.
According to Federal News Network, the Navy's report highlights mistakes and shortcomings that have existed for decades. Evanina urges supply chain workers to get a common, core framework before companies take action against cyber crimes. With the report, companies can understand how adversaries are infiltrating the supply chain and what is the most at risk.