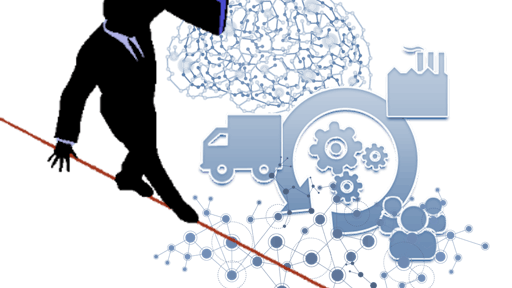 A White House report released on Thursday found uncertain budgets, a broken procurement system and an unfair trade environment as challenges within the U.S. military, potentially putting national security at risk, the Washington Post reports.
According to the report, "all facets of the manufacturing and defense industrial base are currently under threat" and that there are entire "industries near domestic extinction." The Post reports that procurement officials believe the findings are causing industry professionals to think more critically about its supply chain and the U.S. military's relationship with defense contractors.
President Trump is expected to sign an executive order to address the problems the report has raised this afternoon, however, it is unclear how much money will be put into the defense funding.
The Washington Post report details long-standing problems with the defense industrial base, mainly focusing on China. It suggests that America's economic security and national security are inseparable.
As the global economy becomes more integrated across transnational borders, supply chains serving the U.S. military have become almost too dependent on foreign components. Key military machine tools are provided by foreign suppliers, and if an all out trade war develops between the U.S. and China, it is unclear if the military would have access to them.
The report identified at least 300 supply chain vulnerabilities, according to the Washington Post, some of which are produced by just one company, a fragile supplier or a foreign supplier. Components like submarine propeller shafts, gun barrels that go on combat vehicles and ceramics that go in solders' body armor may not meet the U.S. military's demand in a protracted war.
Some challenges that were identified have been around for years, while others like the "decline of U.S. manufacturing base capabilities and capacity" were present during the Obama administration.
Industry associations are welcoming conclusions after the report was released. Even though it called out several industries' shortcomings, the National Defense Industrial Association, the Professional Services Council and the Aerospace Industries Association have all been consulted as part of the report.
To read the full original article, please click here.