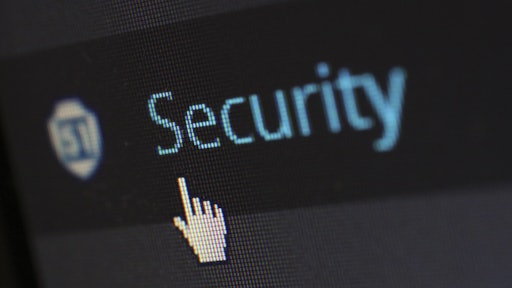 Pexels
The DHL Resilience360 report found that the top three global risks for supply chains were trade flows, cybersecurity incidents and climate change paired with extreme weather conditions. According to Modern Materials & Handling, the report examined last year's major supply chain challenges and identifies trends that will shape risk in 2019.
Current modern supply chains are vulnerable to risk. Any delay or disruption can cause challenges for cargo flows, causing delivery problems.
Meanwhile, trade disputes between the U.S. and some of its strongest trading partners and Brexit is leaving many companies scrambling to stockpile goods while fearing border congestions.
Rising number of cyber security incidents also have companies attempting to gain control over their personal data as well. In addition, severe weather, such as the Mid-West flooding, is causing disruptions in supply chains.
The United States isn't the only company that is preparing their supply chains for risks, though. The report found that most incidents in Europe occurred in Germany and the United Kingdom, with two-thirds of high impact events caused by cargo theft, train accidents, industrial fires and explosions.
MMH reports that distribution of incidents across Europe was more than in other regions as air and ground transportation incidents represented 44.7 percent of incidents.
The report also highlighted threats that may become important this year. According to MMH, companies may also face additional costs and uncertainty due to raw material shortages, recalls and safety scares or tougher environmental regulations.