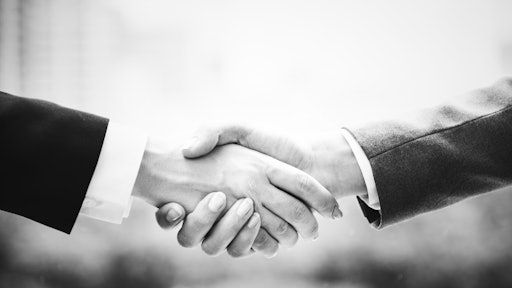 Pexels
The U.S. could potentially lift some tariffs on China in the event of a trade deal. However, some will still remain in place as part of an enforcement mechanism, Reuters reports.
"We have to see what the track record is and we're not going to give up our leverage. However, just to clarify, that doesn't necessarily mean all the tariffs will be kept in place. Some of the tariffs would be kept there," White House economic adviser Larry Kudlow said in a statement.
The countries met in Beijing last week for the latest round of trade talks and negotiations will be held in Washington in early April.
According to Reuters, this is the first time that trade negotiations were face-to-face since China and the U.S. missed a deadline to finalize a deal at the end of March. Though, China has made proposals on a range of issues that go further than it has before, such as adding forced technology transfer.