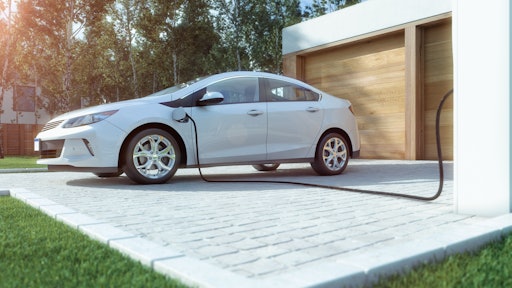 Getty Images
In order to make expensive cars, you're going to need a lot of money -- something that Tesla CEO Elon Musk is finding out the hard way.
Tesla is reducing its workforce by 7 percent as it prepares to ramp up its production of its Model 3 sedans. The announcement follows recent cost-cutting strategies the company has implemented in order to reduce the price of its products and boost margins.
It is unclear how many people currently work for the automaker. In December, Musk tweeted that there was a staff of 45,000, so at least 3,150 would be laid off from the company.
CNBC reports that Must addressed his employees via email, saying that the company faces a "very difficult" road ahead in its long-term goal to sell affordable renewable energy products.
"Attempting to build affordable clean energy products at scale necessarily requires extreme effort and relentless creativity, but succeeding in our mission is essential to ensure that the future is good, so we must do everything we can to advance the cause."
Earlier this week Tesla scrapped its customer referral program as it was "adding too much cost to the cars." Additionally the company announced that it will discontinue the cheapest versions of its Model S sedans and Model X SUVs.
Tesla is facing challenges as it attempts to make affordable electric vehicles and solar products that have a competitive edge compared to traditional vehicles. Musk said today that the company aims to continue to make progress towards lower priced variants of the Model 3 vehicle.