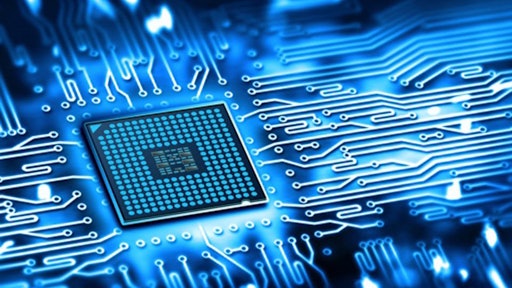 Experts remain divided on the truth behind a recent report by Bloomberg that suggested China had hacked into big-named U.S. companies using a microchip. However, one thing remains certain: U.S. hardware vendors will need to reconsider the integrity and location of supply chains to safeguard security.
The country, and several U.S. companies, have refuted the crimes, with China going on to say, "Supply chain safety in cyberspace is an issue of common concern, and China is also a victim."
South China Morning Post reports that China has been an attractive destination for manufacturing due to its low labor costs and skilled workforce. The country has moved up the value chain by producing higher specification goods and reducing reliance on exports. However, the allegations created security concerns for many major supply chains. Technology hardware vendors will likely undergo full supply chain audits in the near future to ensure that everything is bug free.
The ramifications from Bloomberg's report are just starting to be felt as it's cautioned that China's manufacturing and supply chain is integrated with many U.S. business models. Supply chain dependency will have to be reassessed to fend off any future security hacks.
While supply chains may need to be reassessed, it may not be feasible for companies to move manufacturing operations out of China because of how deeply supply chains are integrated in the country. South China Morning Post reports that China is also a manufacturing base for global semiconductors and a source of demand for them.
To read the full original article, please click here.