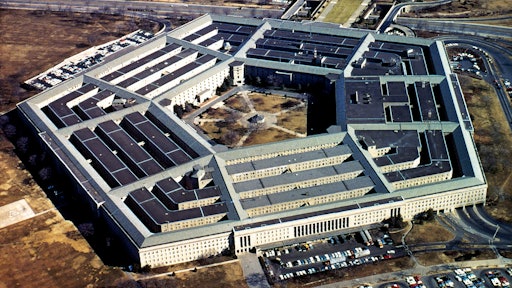 After several reports that foreign countries have hacked into American weapon systems and suppliers supply chains, the Pentagon is moving to conduct a pilot program to discover which companies are in their supply chain.
The test comes after concern that Pentagon parts have been infiltrated by hackers. At the time of this publication it is unclear when the pilot program began and what products are being tested.
Fifth Domain reports that in the past decade hackers have moved away from attacking large defense firms to targeting smaller sub-contractors. The shift occurred because large defense contractors hardened their cybersecurity and smaller companies are an easier target.
The Pentagon has suggested earlier this month that its supply chain was under attack, Fifth Domain reports. The agency said that cybersecurity has not focused enough on protecting a foundational sector