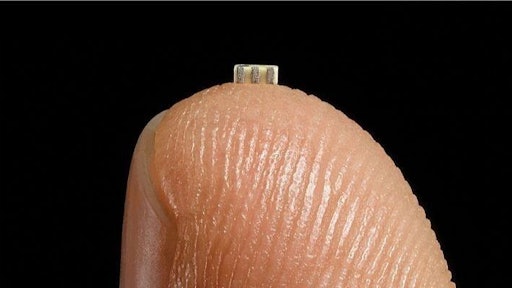 Just weeks after Bloomberg released a report stating that China had hacked into big U.S. companies via a microchip in hardwares, U.S. senators have called on the Federal Bureau of Investigation and Department of Homeland Security to conduct hearings to investigate the matter, South China Morning Post reports.
Companies like Apple and Amazon and China have refuted the claims, saying that their supply chain is secure.
However, in a letter dated Oct. 16, Senator Ron Johnson and Claire McCaskill formally asked U.S. Homeland Security secretary Kirstjen Nielsen and FBI director Christopher Wray to pursue the matter, South china Morning Post reports.
The FBI and DHS are reportedly still processing the request, however, in a previous hearing conducted by the Senate Committee on Homeland Security and Governmental Affairs, it was suggested that there was no proof that American technology had been compromised.
Despite the suggestion, senators formally requested to further the investigation. The letter from Johnson and McCaskill continued, "This committee is tasked with legislative and oversight responsibility over federal information technology and supply chain risk management... To fully understand the accuracy of public reports about the potential cybersecurity and supply chain threat, we respectfully request that DHS and FBI provide a classified briefing with the appropriate subject-matter experts as soon as possible, but no later than Oct. 25, 2018."
South China Morning Post reports that the senators' appeal adds to previous calls from Congress for further investigations.
Experts remain torn on whether the alleged hack took place or not. While Bloomberg stands firm with their story, critics are claiming that the chip that was pictured in the article wouldn't have the capabilities to do what the publication claim it did.