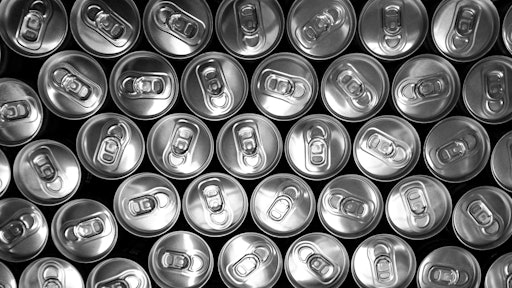 Reuters reports that Alcoa Corp. asked the US Commerce Department to be exempt from tariffs since it purchases 40,000 metric tons of Canadian aluminum used to make beverage cans. Alcoa is the largest aluminum producer in the US and operates three aluminum smelters in Quebec.
Alcoa filed five applications for one-year exclusions from Section 232 tariffs on imports of "primary aluminum alloyed slab" that is not available from any US manufacturer, Reuters reports.
The company said on its website that no US aluminum producer can meet its specification needs and quality requirements for rolling slabs used at its Indiana plant to produce aluminum for can manufacturers, Reuters reports. The company is expecting to see an extra $14 million in expenses from the tariffs on aluminum imported from Canada. Alcoa's application to not have to pay 10 percent tariffs on the Canadian aluminum rolling slabs is an effort to try and roll back the Trump administration's tariffs on Canadian imports.
Since placing a 10 percent tariff on aluminum imports and a 25 percent tariff on steel imports, America's strongest trading allies have retaliated by placing tariffs on a range of US products. According to Reuters, US Trade Representative Robert Lighthizer has linked a deal to lift the metal tariffs on Canada and Mexico to negotiations through NAFTA.