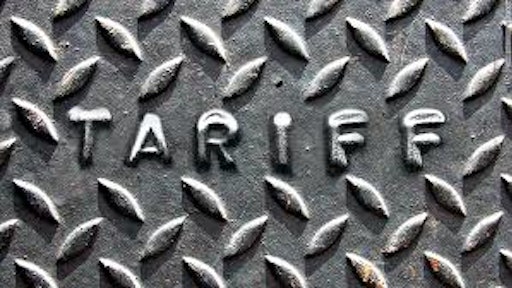 Platts reports that Mexican steel producers and suppliers have suspended exports to the US following the Trump Administrations decision to impose tariffs on steel and aluminum on the country. The suspension is allegedly open-ended.
Steelmakers have reported stopped shipments to the US due to the uncertainty if buyers will pay the tariffs that are imposed, according to Platts.
Mexico is allegedly finding the momentum to seek new customers and diversify their markets.
The EU, Canada and Mexico were a part of an exemption period from the 25 percent tariff on steel and 10 percent tariff on aluminum, but that period expired on June 1. Mexico has sense released their own retaliatory list of tariffs on US goods ranging from steel, to bourbon, to pork.
According to Platts, Mexico will start World Trade Organization proceedings against the US, following Canada and the EU who have already filed complaints with the WTO.
To read the full original article, please click here.