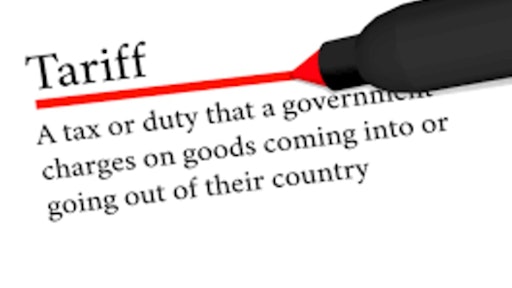 Donald Trump said that he instructed the United States Trade Representative to consider a $100 billion in additional tariffs against China. If the U.S. goes through with it, China said that they will not hesitate to retaliate and that they are already prepared to do so.
After news first broke of the additional tariffs, stock index futures fell sharply with Dow futures off by more than 200 points.
On Wednesday, China's Ministry of Commerce revealed a list of 106 imports from the U.S. that will be subject to as 25 percent tariff.
So far, no effective date for China's planned tariffs has been announced.
To read the full original article, please click here.