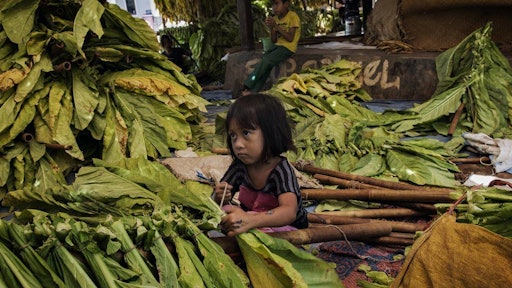 Just 22 percent of companies are addressing child labor concerns in the supply chain, while only 23 percent are actively tackling climate change.
The results of a new survey of business executives also found that only 28 percent of those surveyed are addressing gender equality in their supply chains, with just 32 percent actively ensuring they aren't sourcing from areas affected by conflict and violence. Despite this, just 2 percent of respondents thought their companies had irresponsible supply chains.
The report, authored by the Economist Intelligence Unit for Standard Chartered, interviewed 100 respondents each from China, Germany, Hong Kong, Italy, Japan, Singapore, South Korea and the United States. The majority of respondents came from companies with turnover of more than $500 million.
To read the full original article, please click here.