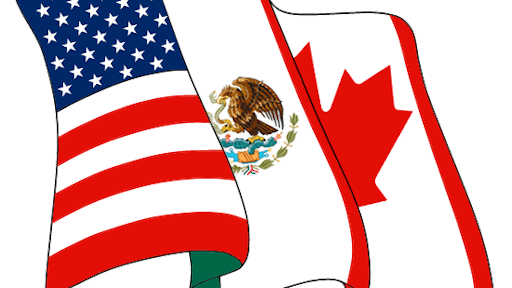 The latest NAFTA talks are nearing conclusion without a major breakthrough or agreements on even the least-contentious topics, officials familiar with the negotiations tell Bloomberg, fueling doubts among observers that a deal can be reached this year.
While negotiators have made some progress, they have yet to agree on any major contentious issue and are far from a deal on individual NAFTA chapters, the officials said, asking not to be identified discussing private matters. On some topics, discussion has been verbal with no specific text proposals submitted, they said.
The talks came after U.S. President Donald Trump threatened outright withdrawal from the agreement. While slow progress is normal in most trade negotiations, the nations have been seeking an unusually quick timeline for NAFTA, and officials expressed doubt a deal could be reached by the target date of December. That sentiment is shared by many observers and stakeholders who say the United States has been slow in detailing its actual demands.
To read the full original article, please click here.