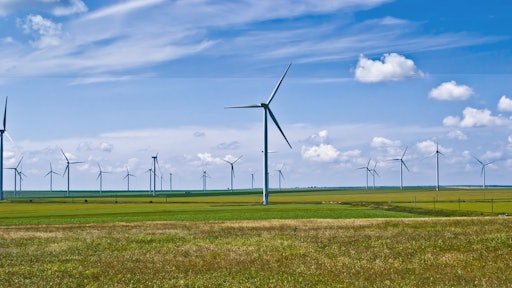 Tesla will up its game in the renewable energy storage market with the largest lithium-ion battery storage facility in the world, to be built for Australia's Hornsdale Wind Farm, with a completion date of Dec. 1.
The facility will use Tesla's commercial battery storage Powerpack modules to deliver a capacity of 100 MW/129 MWh, which will store energy generated from the farm's turbines during peak generation hours, and make it available consistently throughout the day when the grid needs it.
This system will be able to power around 30,000 homes at max capacity, which Tesla says is equivalent to how many were without power during a storm that caused a state-wide blackout in South Australia in 2016. The real goal, however, is to help stabilize the South Australian electric power grid, by controlling power delivery according to peak demand.
To read the full original article, please click here.