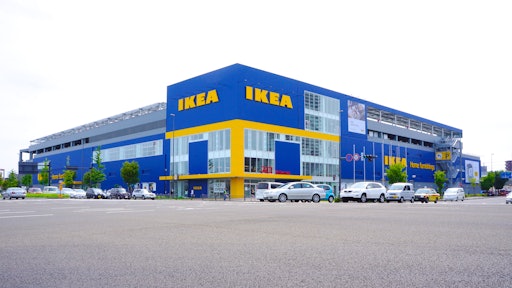 IKEA has bought forest in Romania and the Baltics, wind farms in Poland and now it is investing in a plastic recycling plant in the Netherlands.
For the Swedish furniture giant, extending control across its supply chain in this way could help it become more sustainable by avoiding environmentally damaging activities like illegal deforestation and plastic waste.
Ikea is not alone in this strategy.
Apple, for example, has invested in forest in the United States to increase the supply of sustainable pulp and paper goods that it needs for packaging. Google and Amazon, meanwhile, are two of a number of big companies that have bought renewable energy, in part to protect themselves against variable electricity prices.
To read the full original article, please click here.