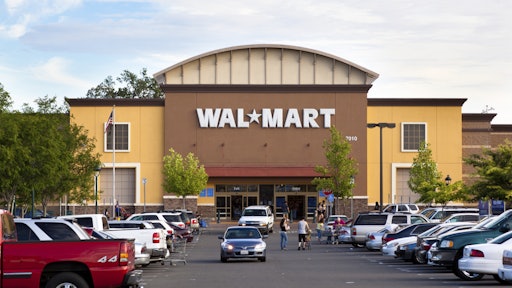 Retailer Wal-Mart de Mexico said it will invest $1.3 billion in logistics in Latin America's No. 2 economy, in what is perceived as a show of commitment to Mexico at a time of uncertainty after the election of Donald Trump.
The investment in Mexico will not result in any jobs being moved from the United States, Wal-Mart spokeswoman Jo Warner told Reuters.
"The investment is funded by Walmex and is necessary for expansion of Wal-Mart's Mexican business," she said.
To read the full story, please click here.