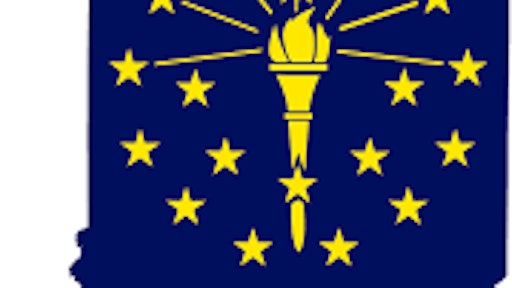 Indiana state officials agreed to give United Technologies Corp. $7 million worth of tax breaks to encourage the company to keep at least 1,069 jobs at its Carrier unit in Indianapolis, Carrier and the state said.
President-elect Donald Trump claimed credit for keeping well-paid manufacturing jobs in the country, but the deal is less than a complete victory for the Republican who campaigned on "putting America first."
In the election campaign, Trump vowed to impose hefty tariffs if Carrier did not reverse course on shifting jobs to Mexico. The deal means Carrier will still send an estimated 1,300 jobs there.
To read the full story, please click here.