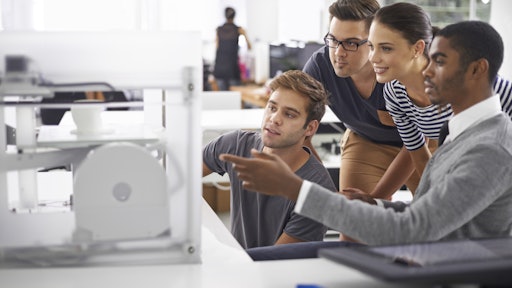 Atlanta—Oct. 12, 2015—When your refrigerator breaks down, it can take days for a technician to get a replacement part shipped.
Soon, though, the technician might be able to use a 3D printer to produce the part within hours.
Some even envision a day when consumers could use a 3D printer at home to make items they need on their own, rather than going to a store to buy them.
Such capabilities could revolutionize the way consumers buy some items. It could also transform the way manufacturers and businesses get the parts and items they need to operate and serve customers.
To read the full story, please click here.