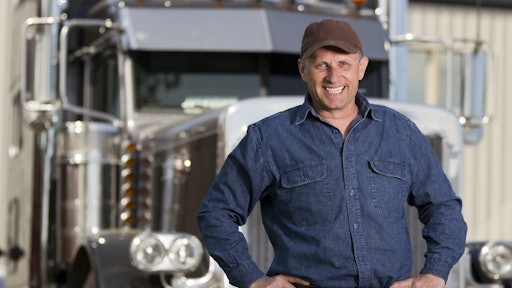 Oct. 12, 2015—The U.S. Department of Transportation is doubling the amount of money it grants schools this year for training military veterans and their relatives as commercial drivers, an increase that comes as the trucking industry says the need for new drivers is growing rapidly.
The DOT's Federal Motor Carrier Safety Administration said that it awarded nearly $2.3 million in grants to 13 technical schools and community colleges across the country focusing on training for bus and truck drivers.
The American Trucking Associations released a report this week saying companies will need to hire 890,000 drivers over the next 10 years to replace retiring drivers and meet new demand.
To read the full story, please click here.