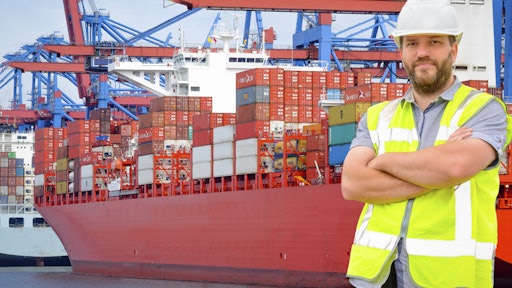 Oct. 8, 2015—The opening of the expanded Panama Canal next year will bring uncertain employment prospects for more than 200 Panamax containerships, currently deployed on services transiting the waterway.
According to Alphaliner, there are 238 container vessels of 4,000 to 5,100 twenty-foot equivalent units (TEU) operating on services that utilize the Panama Canal, but from next April, these ships will be phased out and replaced by larger vessels of up to 13,000 TEU.
A total of 160 Panamax ships are currently deployed on the Asia–U.S. East Coast trade, with 155 using the canal and the remaining five on services via Suez.
To read the full story, please click here.