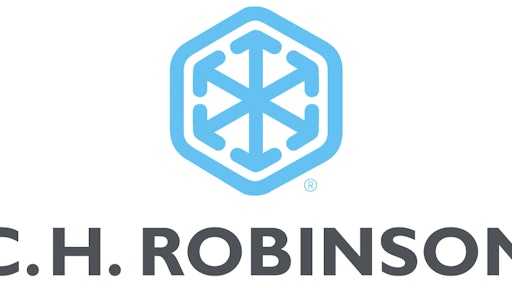 Chicago—Oct. 8, 2015—C.H. Robinson, one of the world's largest logistics providers, announced plans for a 207,000-square-foot build-to-suit office building located at 1511 West Webster in Chicago's Lincoln Park neighborhood. Sterling Bay, which acquired the 4.18-acre site earlier this year, will serve as the developer and manage the property.
The construction of the three-story building will transform the former tannery site into the Chicagooffice headquarters for C.H. Robinson. The global third-party logistics (3PL) provider signed a 15-year lease for the entire property—a significant expansion from its current 160,000 square feet at 1840 N. Marcey Street. Occupancy is expected in late 2018.
"Over the past decade, Chicago has emerged as our largest center of employment and one of our most important global markets," said Pat Nolan, vice president at C.H. Robinson. "Chicago's longstanding history as a multimodal transportation hub, its thriving tech industry and its rich talent pool make it an ideal place for us to do business. We look forward to continued growth in Chicago in the years to come."
As the largest logistics company in Chicago, C.H. Robinson provides more truckload services than any other 3PL. The company, which will celebrate 100 years in Chicago next year, saw its Chicago headcount virtually double since 2005. C.H. Robinson's nearly 2,000 Chicago employees account for almost 15 percent of its global workforce.
"We chose this building because its location is convenient for our employees, many of whom take public transportation to work. It's on a great piece of riverfront property and the built-to-suit aspect will enable us to design a custom space that our current and future employees will love," said Mike Ryan, vice president at C.H. Robinson.
Companies in this article