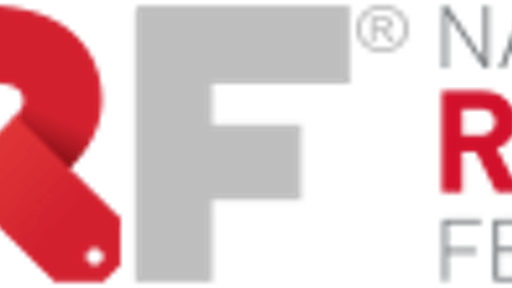 Washington, DC—July 20, 2015—The National Retail Federation and more than 100 other business groups called for passage of legislation that would require the Transportation Department (DOT) to track port statistics, saying it could help avoid a repeat of the congestion and slowdowns that occurred along the West Coast during the labor dispute resolved earlier this year.

"U.S. ports are a key component in the American transportation system, and the global supply chain that thousands of businesses and millions of workers depend on," the letter said. "Unfortunately, due to a variety of contributing factors, congestion has become commonplace at ports across the country."

"This congestion has resulted in slowdowns, bottlenecks and chokepoints that impact the efficient flow of cargo with far-reaching impacts," the letter said. "One only needs to look at the damage caused to the U.S. economy from the slowdowns and congestion that impacted U.S. ports earlier this year."

The letter was sent to the Senate Commerce, Science and Transportation Committee, which is scheduled to vote on the Comprehensive Transportation and Consumer Protection Act, a six-year transportation authorization bill. The letter was signed by groups representing retailers, wholesalers, importers, manufacturers, exporters, distributors, agriculture, and transportation and logistics providers.

The authorization bill includes the language of the Ports Performance Act, which would require DOT's Bureau of Transportation Statistics to establish a port performance statistics program, and report annually to Congress on the performance and capacity of the nation's key ports. Port authorities that receive federal assistance would be required to make annual reports to the bureau, and DOT would be required to work with the Commerce Department and Labor Department to report to Congress on ports' performance before and after expiration of labor contracts to help indicate whether labor discussions are impacting operations, the economic impact of such disputes and how long it would take for shipments to return to normal.

The legislation was introduced in response to slowdowns that occurred at West Coast ports after the contract between the Pacific Maritime Association and the International Longshore and Warehouse Union expired in July 2014. Heated contract talks weren't concluded until this February, after Labor Secretary Tom Perez sat down to personally broker a deal, and backed-up cargo wasn't cleared until May.
Companies in this article