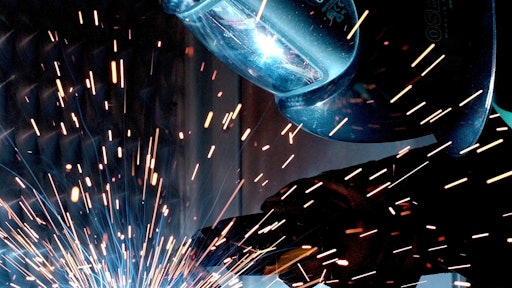 U.S. CEOs have a distinct take on the world in 2020. They're among the most pessimistic about global growth, but among the most confident about their own organizations' growth prospects. They're far more likely than peers globally to rely on new M&A to power growth.
U.S.CEOs are also doubling down on operational efficiencies in 2020, more than we have seen in recent years, thanks to intelligent automation and cloud-enabled tech services. They're turning uncertainties from trade conflicts into opportunities to build tech- and data-driven supply chains and sourcing strategies. Expect US CEOs to channel discontent with the progress of employee upskilling programs into new efforts to raise the Digital IQ of their organizations. They count on it heavily to power their growth.
These CEOs have embraced—and some are leading—the Fourth Industrial Revolution. It's not surprising that cyber threats are most concerning to them; cyber disruptions could become a drag on growth. Being consumers themselves, U.S. CEOs are signaling lower tolerance for breaches. How to bounce back faster from operational and IT disruptions is part of their practical agenda for 2020.
Watch for US business leaders stepping up engagement with industry peers, customers and government to advance privacy and data protection—and trust—in 2020.