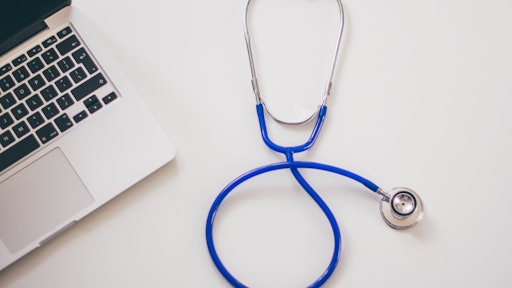 In response to the COVID 19 pandemic, KMSI has announced a special offer to enable even the largest of organizations to provide policy, preparedness and other time-sensitive training on an urgent basis.
In light of recent events and the potential need for many organizations to provide policy, preparedness and other time-sensitive training to a large number of personnel on an urgent basis, KMSI is offering the use of its KMxASP learning development and delivery service at a highly discounted price. This offer also includes courseware for Coronavirus preparedness that has been developed to address the needs of both employers and employees.
Through August 31, 2020, new customers can develop, deliver and manage training online to an unlimited number of personnel for $9,995 for up to 90 days. All setup fees are waived with his special offer.
"Included with this special offer is unlimited use of the course titled Coronavirus Preparedness for Employers and Employees provided by the award winning e-learning development team at Vubiz," says Jack Lee, CEO of KMSI.
KMx is an Advanced Distributed Learning Platform that provides integrated eLearning development, learning management, performance management and learning content management in one easy to use solution. KMxASP provides an instance of KMx fully hosted as a Software as a Service (SaaS) solution.
The special KMxASP instance will provide for user self-registration and/or customer batch registration. For a nominal fee, KMSI will integrate the KMxASP site with the customer's internal Single Sign-On (SSO) service. Branding of these KMxASP sites will be limited to the customer's logo and styles (fonts, colors, images, etc.). The site will include one KMx language pack (English, French, Chinese, etc.).