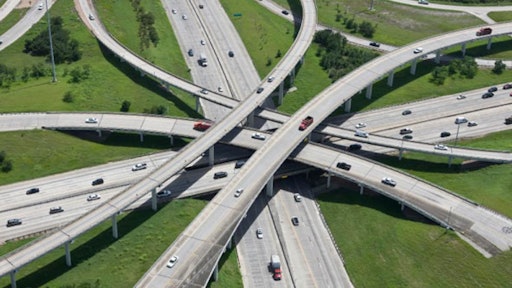 Bill Shuster, House Transportation and Infrastructure Committee Chairman, is preparing to reveal an infrastructure bill this summer, The Hill reports.
According to a source that is familiar with the matter, the proposal will follow the general principles that was discussed earlier this year and that it will be bipartisan, forward looking and fiscally responsible.
Earlier this spring, the Trump Administration unveiled a rebuilding blueprint that Congress did not approve of due to spending.
Members of the House have been calling for an infrastructure package for some time now. However, the GOP dominance has not shown support for a comprehensive bill. Speaker Paul Ryan said that the infrastructure blueprint could come in roughly five or six different bills, dismissing a push for a large-scale overhaul.
To read the full original article, please click here.