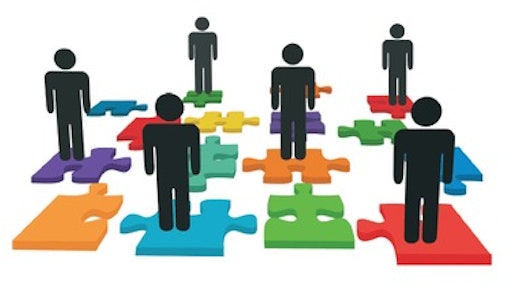 According to a survey from SAP Fieldglass and Oxford Economics, two-thirds of senior executives have said that their external workforce is essential for operating at full capacity and meeting demand. The report continues on to say that the company would be unable to conduct business without their external workforce.
In the report, External Workforce Insights 2018: The Forces Reshaping How Work Gets Done, reveals that controlling costs is no longer the principal driver for hiring an external workforce. Respondents most frequently identified developing or improving products, services and increasing speed as motivating factors.
Nearly 62 percent of executives surveyed said their external workforce improves their company's overall financial performance.
"Despite the increasingly strategic nature of the external workforce and its importance at the core of business today, the visibility into this talent remains limited," SAP Fieldglass president Rob Brimm says. "The C-suite could be doing more to maximize the return businesses realize from their external workforce."
The report found that 44 percent of the workforce spend is on external workers. Only 19 percent of executives agree their organization has a talent strategy for employees and external workforce.
To read the full survey from SAP Fieldglass and Oxford Economics, please click here.