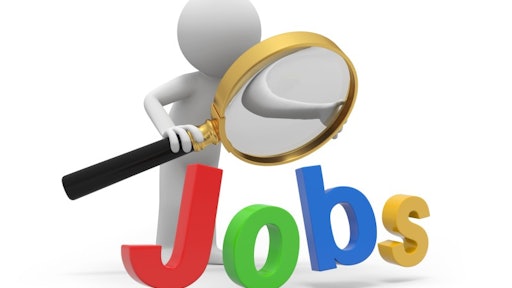 The United States added 313,000 jobs in February, the most since October 2015 and the 89th straight month of gains, according to a report by The New York Times. Economists, they say, had anticipated a gain of about 200,000.
In addition, the average hourly wage grew by 0.1 percent, while the year-over-year increase fell to 2.6 percent from 2.9 percent.
Corporate executives have long complained about the difficulty of finding workers, particularly in sectors like construction and trucking. Economists have generally reacted with skepticism, arguing that if there were really a shortage of qualified workers, companies would be raising pay to compete for talent. The Times reports that these latest numbers are a growing sign that this is at last the case.
"For years and years, the trucking companies said they couldn't find drivers, but they wouldn't raise wages," Diane Swonk, chief economist for the accounting firm Grant Thornton, tells The New York Times. "Well, now they are."
Competition for drivers has become fierce. Swonk says she had heard reports of trucking companies paying drivers six-figure salaries, plus $20,000 signing bonuses to lure them from competitors. Companies are also offering to train new drivers—even though many end up being poached by other companies.