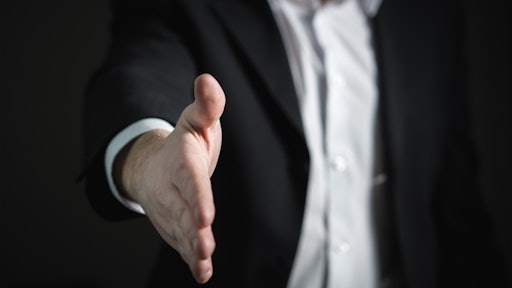 Pexels
Venture Café announced that it has teamed up with Retail Business Services (RBS), the services company of Ahold Delhaize USA, for its second supply chain immersion program. The 10-week program is designed for early-stage entrepreneurs focused on building a next-generation products or services to solve problems in the retail supply chain.
"We're excited to continue our partnership with Venture Café on this innovative program to support early stage entrepreneurs," says Dan Covert, director, Supply Chain Research & Development, Retail Business Services. "We're constantly evaluating new and innovative technologies and their applications for our business. We had great partnerships last year and look forward to engaging with new start-ups who share our interest in creating the supply chain of the future."
The Supply Chain Seed Program, powered by Retail Business Services, an Ahold Delhaize USA company, will combine the best of Venture Café's programming prowess with exclusive access to supply chain executives. Five entrepreneurs/teams will be selected to participate in the program and will receive workshop training, industry mentorship, startup coaching, and tour Retail Business Services' new information technology office, which includes the company's innovation lab, Propulsion Labs. The program will culminate in the Supply Chain Innovation conference held at Venture Café Cambridge where the program participants will demo their solutions and pitch a panel of investors.
"Within the last year we have doubled down on our efforts to offer more educational programming to our community of entrepreneurs," said Yuliya Pokhylko, Events and Program Manager at Venture Café Cambridge and head of the Seed Program series. "The Immersion Program is a unique opportunity to not only develop relationships with industry experts but also go behind the scenes of a large enterprise's operation and draw a breadth of insights to help shape and inform their product designs."
Applications are open from March 6, 2020 until May 31, 2020 with the cohort programming commencing June 9 — September 10, 2020.