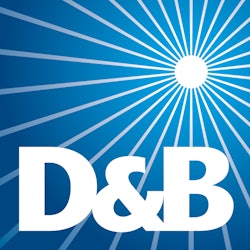 MURRAY HILL, NJ-- May 2, 2001-- Dun & Bradstreet recently announced that it has completed its previously announced acquisition of iMarket, a privately-held provider of B2B sales and marketing solutions for small- and mid-sized businesses.
D&B has been affiliated with iMarket since 1991, when D&B began providing data to fuel the iMarket solutions. D&B acquired a minority interest in the company in 1996. Yesterday, D&B paid approximately $19 million to acquire the remainder of the business it did not already own.
The acquisition, which includes iMarket's CD-ROM products and its recently released Internet portal, zapdata.com, will help to strengthen D&B's ability to provide marketing solutions to small-and mid-sized businesses. In addition, iMarket's data sources enhance D&B's proprietary database.