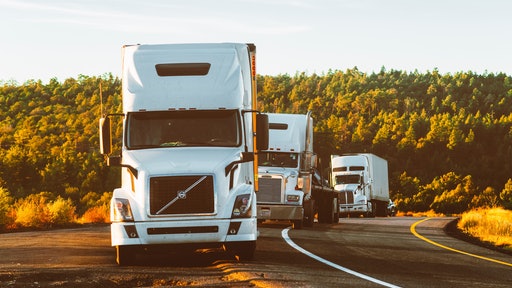 Pexels
Lytx Inc. launched the Lytx Asset Tracking Service to locate and manage powered equipment.
By installing a Lytx Asset Tracker device into a powered asset and using the tracking software, companies can quickly obtain important data such as the asset serial number, current estimated location, last connected time and the last movement date. Customized real-time alerts provide additional visibility such as how long the equipment has been dormant, current battery level and when an asset enters or exits a defined area.
From PR Newswire:
· Paired with Lytx's Fleet Tracking Service, asset tracking gives fleet managers and business owners the ability to track history and travel patterns to determine vehicle and equipment usage, as well as whether they need to buy more equipment or offload some.
· Enhanced by video, Lytx's GPS fleet tracking software allows companies to easily manage and monitor their vehicles and assets in the field so that they can respond faster, complete more jobs, decrease theft and improve customer satisfaction.