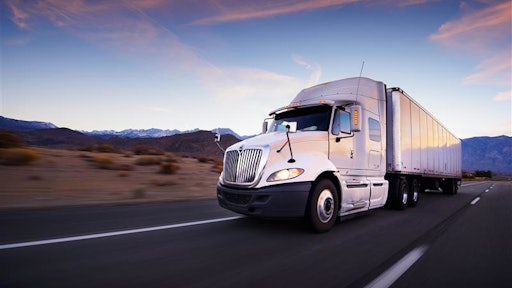 dell
HyperTrack introduced a software suite of solutions for location-based logistics to automate deliveries, field service and ridesharing.
This API-first solution allows customers to choose among routing dashboards and APIs, ready-to-deploy mobile applications, ready-to-use dashboards, real-time data streams and exports and more.
From BusinessWire
This patented location tracking technology provides visibility to operations teams and customers.

Insights from aggregate data help businesses improve operational efficiency at the levels of individuals, regions and the enterprise.

This suite also enables geofencing benefits with automatic tracking of places of interest, including arrivals, exits, time spent and routes taken.