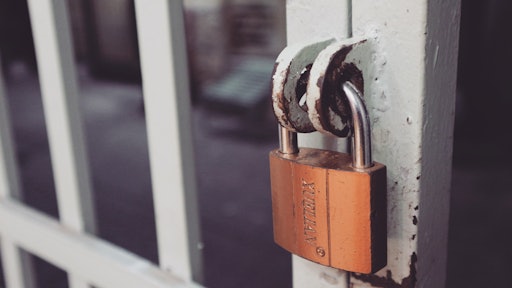 Photo by Bich Tran from Pexels
Resilience360 and the Transport Asset Protection Association (TAPA) have partnered together to reduce cargo crime. The collaboration will benefit both Resilience360 customers and TAPA members through increased visibility of cargo theft issues.
In Resilience360's Annual Risk Report, cargo theft issues were identified as one of one of the top 10 supply chain risk trends for 2019.
Both sides will work together to provide a more holistic view of cargo security threats in the Europe, Middle East and Africa (EMEA) region. In addition, TAPA EMEA members who are also Resilience360 customers will be able to view TAPA cargo crime data within the Resilience 360 platform.
"TAPA EMEA is a recognized industry leader in supply chain security, and TAPA members who are also utilizing Resilience360 for end-to-end supply chain risk management will gain expanded visibility of cargo theft issues," explains Tobias Larsson, founder and CEO of Resilience360. "Our customers will be able to view this data in the context of the other geopolitical, social, natural disaster, and labor issues reported by Resilience360."
Resilience360's SaaS platform is based building a model of a customer's extended supply chain based on the company's product bills of materials and supply chain partners, and then accessing millions of open source media sites to provide an accurate assessment of potentially disruptive events that can impact the supply chain. Machine learning is used to detect and classify risk events, monitoring millions of data points every day against risk-related conversations that are taking place across a given supplier base. Analysts are used to help verify events really are material and to improve the machine learning engine. The platform provides a comprehensive set of tools that evaluate and monitor supply chain risks, which are then automatically routed to their customers.
TAPA's cargo theft data will complement the visibility provided by Resilience360 to other supply chain risks impacting customers' manufacturing and transportation networks.
"This partnership with one of the leading supply chain risk management platforms supports TAPA's important role as the security expert network for everyone in the supply chain, and will increase our ability to provide our members with the best sources of cargo theft intelligence to help them increase their supply chain resilience," says Thorsten Neumann, president and CEO of TAPA EMEA.