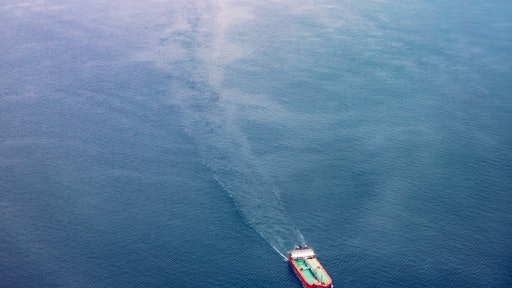 Pexels
Maersk and DB Schenker are teaming up once again to fight ocean pollution and reduce CO2 emissions.
According to Port Technology, the companies formed a partnership back in 2014 to create a more sustainable and environmentally-friendly transportation network. With the collaboration, a CO2 target was agreed to reduce carbon emissions by 20 percent per container transported. The companies are pleased to announce that the target has been met two years ahead of schedule.
"We've been focused on improving fuel efficiency and reducing pollution for more than 10 years now thanks to higher fuel prices and a bigger emphasis being placed on sustainability and low-carbon," Mads Stensen, senior sustainability advisor at Maersk says.
The companies are now focusing on the International Maritime Organization's impending sulphur regulations, which will cap sulphur fuel at 0.5 percent starting next year. The companies are working together to comply with the new regulations and help shippers prepare for upcoming changes.
Companies in this article