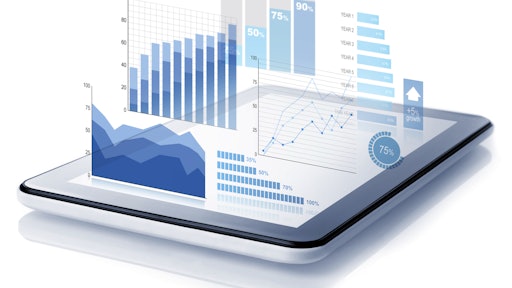 The emergence of advanced analytics, along with new modes of transportation like autonomous vehicles, will bring Internet-like speeds and efficiencies to transportation and logistics, saving time and cost, according to an article in the August Food Logistics. The article, citing a recent report from Lux Research, a research and advisory firm that focuses on emerging technologies, notes that transportation and logistics are slow changing industries that are often inefficient in their use of time, energy, labor and capital. They are also underutilized in terms of capacity.
The transportation industry has traditionally viewed its constraints in physical terms. But according to Lux Research, there is also something called "metaphorical" friction that afflicts transportation: wasted energy. Time is wasted in loading, storing and reloading freight. This occurs when assets are stationary in transit and terminals.
Improvements are on the way in the form of new modes of transportation, from drones to autonomous vehicles. In the meantime, advanced analytics are bringing better intelligence, analyzing vast amounts of data that many of today's systems ignore.
"The Internet of Things (IoT) is at the stage of a dial-up modem in the evolution of the net, but as it evolves, intermodal and intelligent technologies will create a 'hypermodal' system that moves not just goods, but supply, demand and means of production," says Mark Bünger, Lux Research vice president and lead author of the report.
To read the entire article, click here.