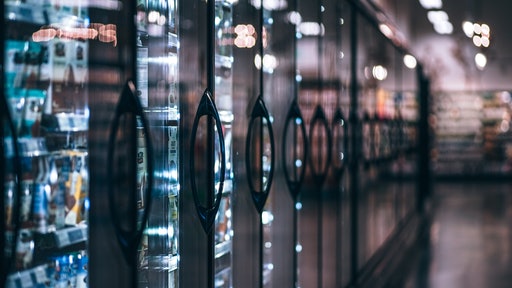 Pexels
The future of retail. The state of e-commerce fulfillment. The importance of a sustainable supply chain, especially during a pandemic. These are just some of the topics discussed in SCN Summit's third series, which is now on-demand.
Corey Chafin, principal, food and beverage for Kearney, discussed the end-to-end supply chain value diagnostic for sourcing and procurement of foods and what this means for the future of food post-pandemic.
Sheri Hinish, The Supply Chain Queen, discussed the importance of value creation in sustainable supply chains.
Jon Gold, vice president for supply chain and customs policy for the National Retail Federation, talked about how retailers have been impacted by the COVID-19, how they have responded and what their plans are for the future.
And, Steve Sensing, president of global supply chain solutions for Ryder System, focused on how supply chain disruption is fueling the growth in e-commerce fulfillment and last-mile delivery.
And, CLICK HERE to check out future sessions, topics and speakers.
Companies in this article