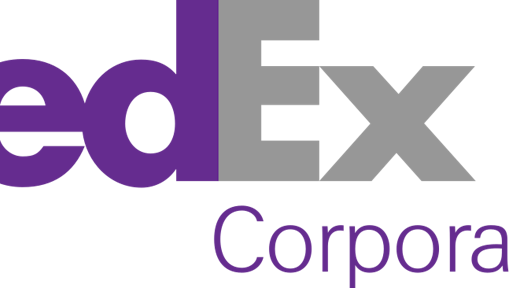 FedEx Corp. fell the most in almost six months after profit at the air-freight pioneer took a hit from rising investment in a complementary business: ground delivery.
Operating income fell 12 percent in the ground operation as spending on network expansion fueled a rise in costs. Chief Financial Officer Alan Graf called the decline in the unit's profit margins "a bit shocking,'' but insisted that the outlays would help the shipping company strengthen returns in the long term.
FedEx is spending about $2 billion this year as it expands sorting hubs and distribution centers, and increases automation in its ground operation to handle growing e-commerce shipments. Expenditures may stay at that level next year as the Memphis, Tennessee-based courier tries to win business from United Parcel Service Inc.
More on FedEx earnings can be found HERE