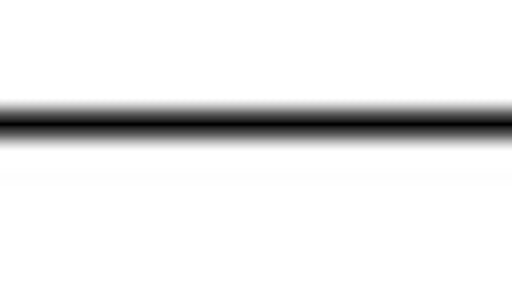 Everett, WA — January 18, 2011 —
Track and trace hardware specialist
Intermec
has acquired voice-directed solutions provider
Vocollect
in a deal that will expand Intermec's product and application breadth in warehouse and mobility solutions.
Vocollect is privately held by
Riverside Partners
, a Boston-based private equity firm and private investors. Both companies' boards of directors have unanimously approved the $190 million all-cash offer.
Intermec said that, with over 1,500 customers and 300,000 users globally, Vocollect will broaden its applications and solution offerings in the warehouse workflow and give it a boost in terms of its software offerings. The acquisition will also extend Vocollect's voice solutions into the rapidly growing markets served by Intermec and its channel partners, Intermec said.
Under the agreement, Vocollect will be merged with a wholly-owned subsidiary of Intermec. Vocollect stockholders will receive an aggregate cash purchase price of $190 million, subject to adjustment following closing. Completion of the transaction, which is expected to close in the first quarter of calendar year 2011, is subject to expiration or termination of the applicable Hart-Scott-Rodino waiting periods, and other regulatory and customary conditions.
Building a Software-centric Solutions Business
"This acquisition is a major step for Intermec in building a software-centric solutions business in the warehouse, the largest AIDC deployment environment," said Patrick Byrne, Intermec's president and CEO. "When combined with Intermec's industry leading products and customer relationships, the acquisition will establish Intermec as a clear market leader in warehouse solutions and give us the talent and technology base for creating unique new market focused solutions in the AIDC industry."
Byrne said that Vocollect has built the "premier set of voice-centric warehouse solutions" and has achieved a strong global market leading position. He added that Intermec sees the adoption of voice in the warehouse as developing rapidly and believes that Vocollect's technology will provide significant long-term growth opportunities for Intermec.
"We are excited about the combination with Intermec," said Joe Pajer, Vocollect's president and CEO. "Working together, we believe we can accelerate the adoption of voice centric solutions on a global basis and create new innovative warehouse solutions capabilities for our customers and partners."
Upon completion of the transaction, Joe Pajer will lead the Intermec Voice Solutions business and report to Byrne.
Intermec said that it expects Vocollect's 2010 revenues will approximate $120 million, and the Vocollect business is expected to deliver double-digit future revenue growth, according to Intermec. The parties said they believe that the deal, when completed, will generate "annual revenue synergies" of approximately $10 million.
Revenue for Intermec's fourth quarter of 2010 is expected to be in the range of $196 million to $199 million, compared to its previously stated guidance of $180 million to $190 million. Diluted earnings per share is expected to be in the range of $0.10 to $0.12 per diluted share, compared to its previously stated guidance range of $0.04 to $0.09 per diluted share.
Related Links
Related Articles