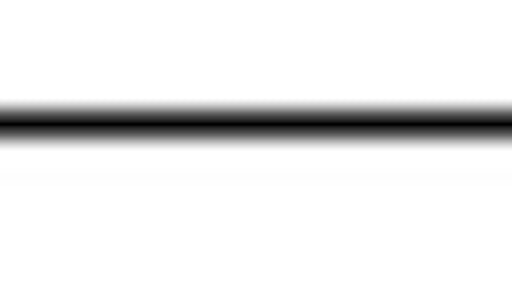 St. Paul, MN — April 26, 2011 —
Enterprise solution provider
Lawson Software
has agreed to be acquired by an affiliate of
Golden Gate Capital
and fellow ERP player
Infor
in a transaction valued at approximately $2 billion, or $11.25 per share.
Lawson's board of directors unanimously approved the transaction, and board members who collectively own approximately 9 percent of Lawson's outstanding shares have agreed to vote their shares in favor of the transaction.
Golden Gate and Infor had made an offer for Lawson, at $11.25 per share, earlier this year, but Lawson had initially put off closing a deal as it looked at "strategic alternatives" and reviewed the proposal from the two suitors. Lawson confirmed that the offer had been made in an announcement dated March 11.
"During its evaluation, Lawson conducted a comprehensive market assessment and contacted other potential acquirers including competing global providers of enterprise applications and financial buyers, a process that did not result in a superior proposal," Lawson said in announcing the deal this morning. "Following a thorough review and analysis of the strategic alternatives available to the company, Lawson's board determined that this merger transaction is in the best interests of stockholders."
The transaction purchase price represents a valuation of approximately 2.5 times revenues, 12 times non-GAAP EBITDA and 23 times non-GAAP earnings per diluted share for the 12 months ended February 28.
The $11.25 per share cash consideration represents a premium of approximately 14 percent to Lawson's closing share price on March 7, 2011, the last trading day prior to news reports speculating about a potential transaction involving the company, and a premium of approximately 35 percent to Lawson's average closing share price for the 52-week period prior to March 7.
In addition, the purchase price represents a premium of approximately 28 percent to Lawson's closing share price on January 10, the date prior to Lawson entering into a non-disclosure agreement with Infor. All that said, investors had driven up Lawson's share price above $13 since word of the initial offer first leaked out, in expectation of a better offer that, ultimately, never came to fruition.
"Lawson is a natural strategic partner for Infor, offering complementary software solutions that will extend our existing portfolio, particularly in areas such as healthcare, public sector, manufacturing and human capital management," said
Charles Phillips
, CEO of Infor, in a statement on the deal.
The transaction is subject to customary closing conditions, including the approval of Lawson's stockholders and regulatory approvals. The transaction is currently expected to close in the third calendar quarter of this year.
Related Links
More Articles of Interest